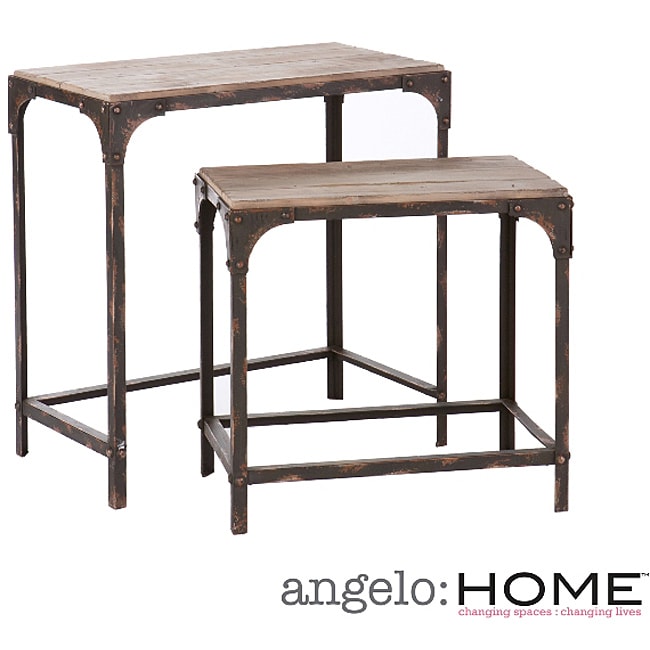 Nesting...tables, that is! I love a great set of nesting tables. The possibilities are endless - by a bedside, next to a cozy chair, in the living room, or separated or used in different spots in the home. I love a versatile piece, and this one can't be beat! Here are a few beautiful examples:
via Decorista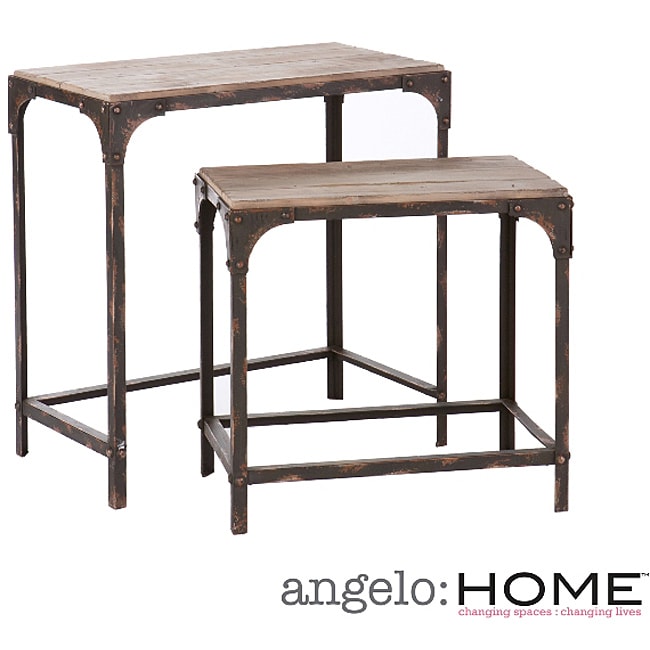 via Overstock.com

I have my eye on these babies for a bedside table(s) that would also be great for a hint of Belgian in the Living Room when I want a change...but I think they're a bit too rustic for the rest of the room. I just hate constraints of reality! :)
What do you think of nesting tables? Do you have any?