Since we are still experiencing "firsts" in the Seattle area as the seasons change, I am looking forward to the upcoming holiday season & building some new traditions for our family. I am excited to discover the beautiful, sentimental and fun ways that we can celebrate in the area.
As these thoughts came into my head, the idea grew... I realized that - once again -blogging can be a fantastic resource for these ideas!
I decided to call upon some of my local (and not so local) blogging friends to contribute to a series for this holiday season: How they celebrate the holidays in the Pacific NW! I know that many of you don't live close by, but perhaps sometime you'll visit at this time of year. Or, maybe it's just plain fun to see and hear about what fun traditions are going on in our little corner of the earth! :)
Over the next several weeks, leading up to Christmas, you'll be seeing some guests posts from bloggers from Seattle, clear up to Canada, sharing what they enjoy about the holiday season. I have edited them all already and I can tell you that you are in for a real treat. Once again my fellow bloggers have blown me away with their insights into this beautiful area, heart warming traditions and fun ideas. I hope you enjoy it!
As an aside...in my search for images that might fit this theme, I came across this - definitely "uniquely Seattle"! :)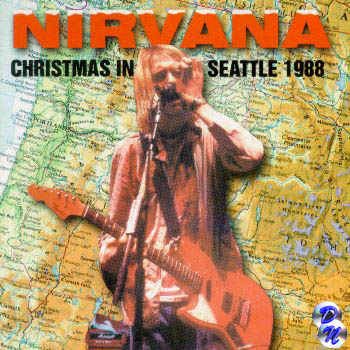 I hope you enjoy the series!